HERMANN'S Petfood for good




The people of Hermann's believe every animal deserves to live in dignity. That's why they teamed them up with animal shelters. Photos of homeless dogs and cats of a specific region were taken, details regarding their potential adoption were added and printed on the pet food packaging available in that region. In addition to helping find homes for the animals, the shelters received the entire revenue.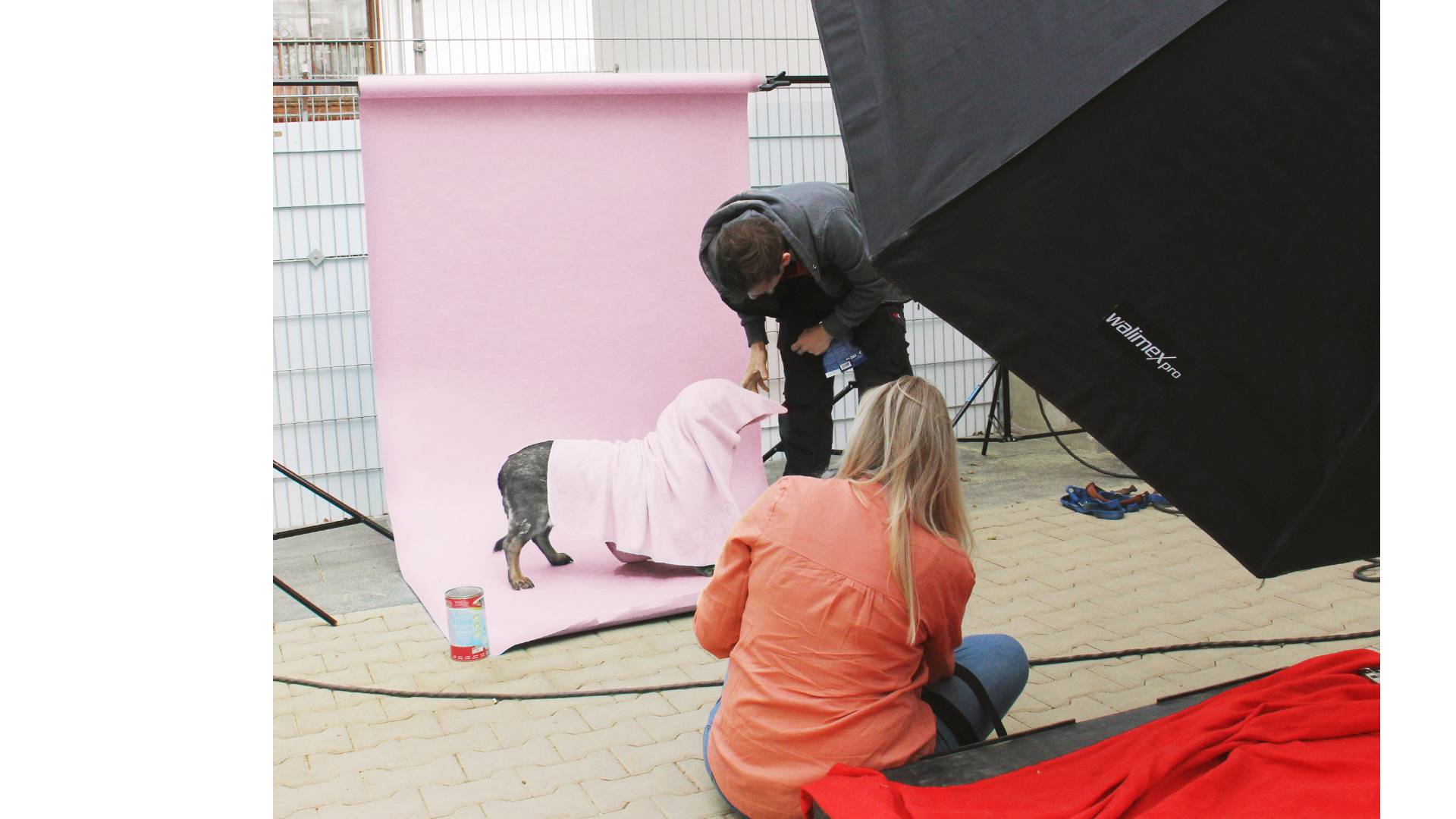 The products were sold at REWE,
one of Germany's largest supermarket chains.