EVNIA The Unruly
Gaming culture still faces a lot of prejudices.
For the global launch of Philips EVNIA, we created a new gaming brand that takes a stance against stereotypes.

The campaign's core narrative, THE UNRULY, is a multi-channel content series portraying characters who reinvent the rules. Like Kenya's first female pro esports athlete, QueenArrow, who made it on the Forbes 30 Under 30 list as the first gamer ever.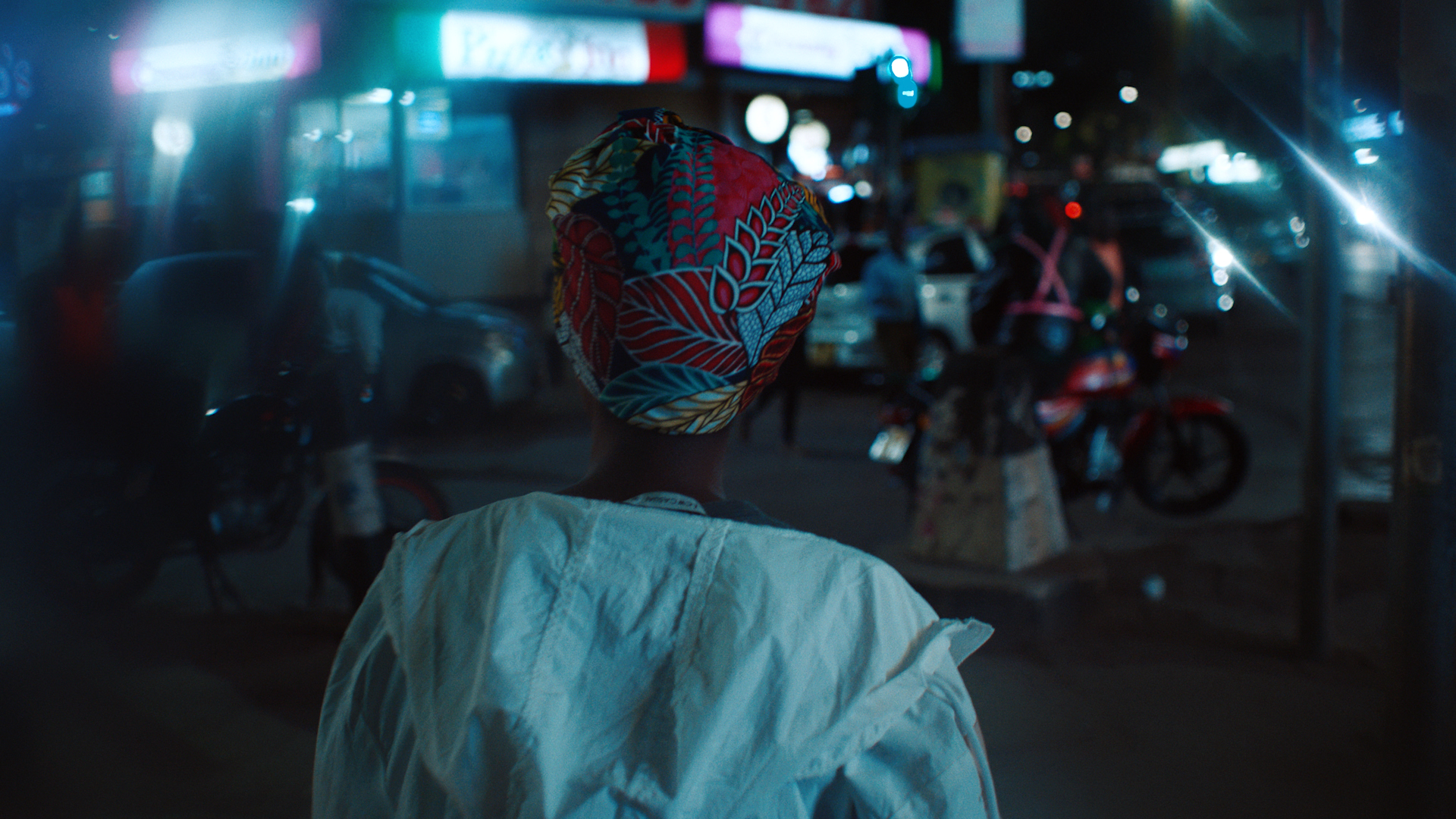 Further episodes feature Swiss scientist/programmer team Thesma using gaming to treat a rare genetic disorder called cystic fibrosis – and Gauthier Klauss, an Olympic medallist whose category of slalom canoeing was completely removed from the Olympic program, forcing him to find a new career at Team Vitality, the leading e-sports team in Europe.