ALI COLA The Cola in Skin Colors
ALI COLA makes a statement for greater tolerance in challenging political times: It's the first cola that comes in a variety of skin colors. But the flavor is always the same. Different on the outside, same on the inside. Just like people.
It was acknowledged with several awards including Cannes Lions, Clio and ADC New York.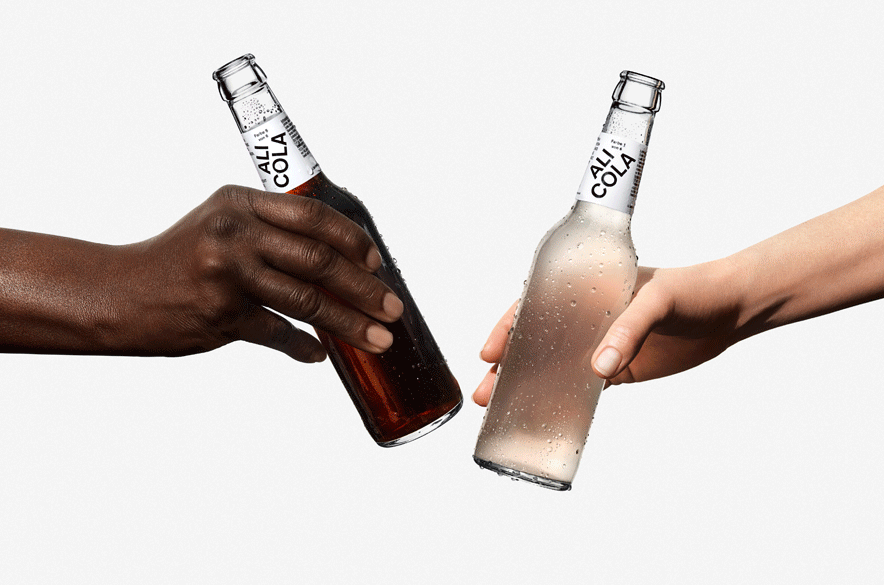 "A spectacular marketing initiative."

Galileo